TalentPLAYERS is the smallest and most accurate device on the market for monitoring performance in sports!
How it works
Accurate – Indoor use – Accessible
The technologies and algorithms developed by TalentPlayers are among the first in the world to leverage exclusively inertial sensors to detect the real movements of athletes, without resorting to the use of GPS or other positioning technologies.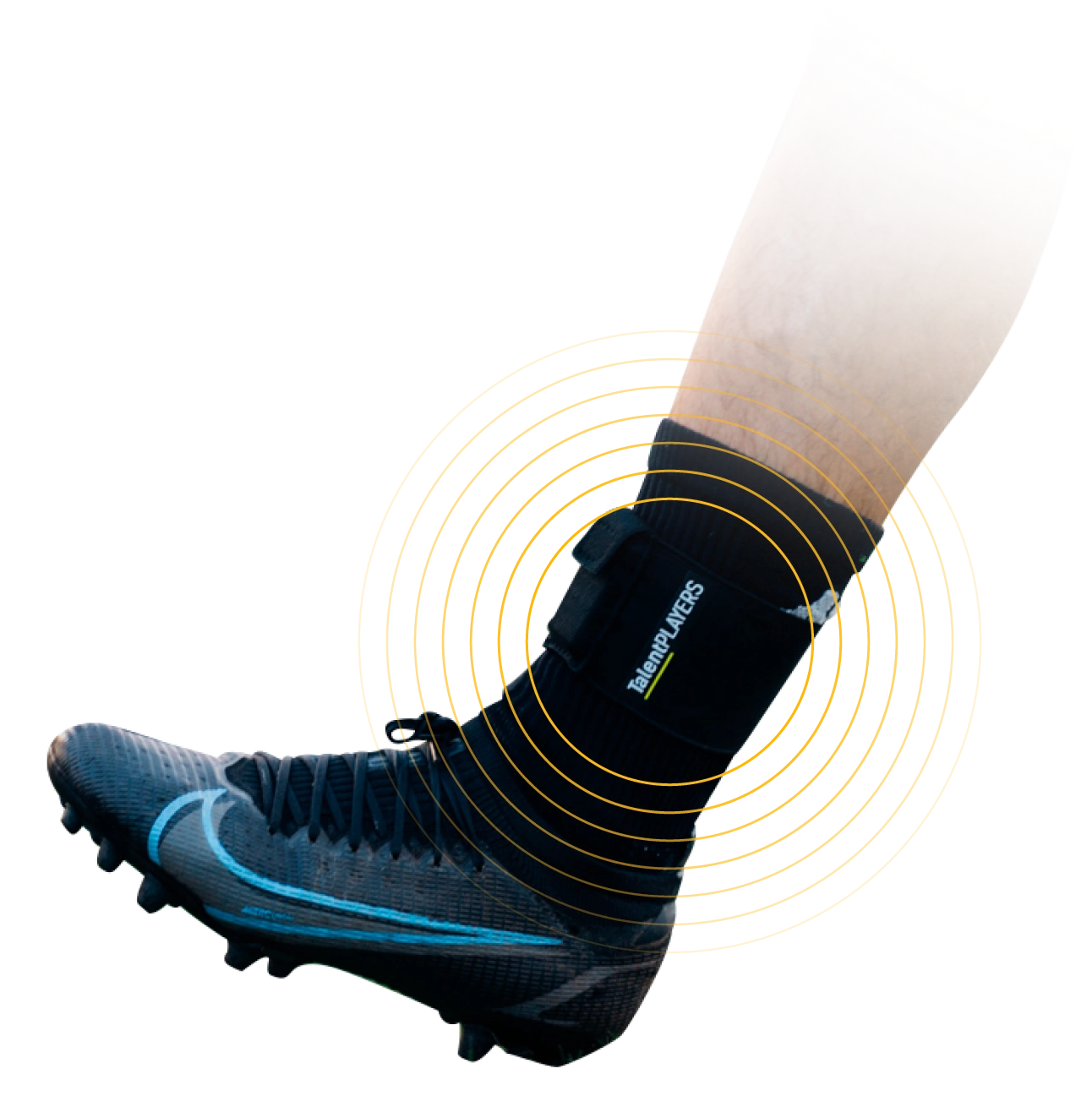 THE SMALLEST AND LEAST INVASIVE SENSOR ON THE MARKET
The devices are worn by athletes on the leg, just above the ankle, by means of an elastic band, and are maintained for the entire duration of the training or game. The small size allows them to be easily integrated with the game equipment (socks, shin guards, etc.).
Download the technical booklet
THE EASIEST, MOST PRACTICAL AND FASTEST WAY TO ANALYZE THE PERFORMANCE OF YOUR TEAM
At the end of the activity, data is downloaded via app from all devices and sent to the web platform, where it can be analyzed in detail with the sophisticated analytical tools provided, and shared with the team.
Download the technical booklet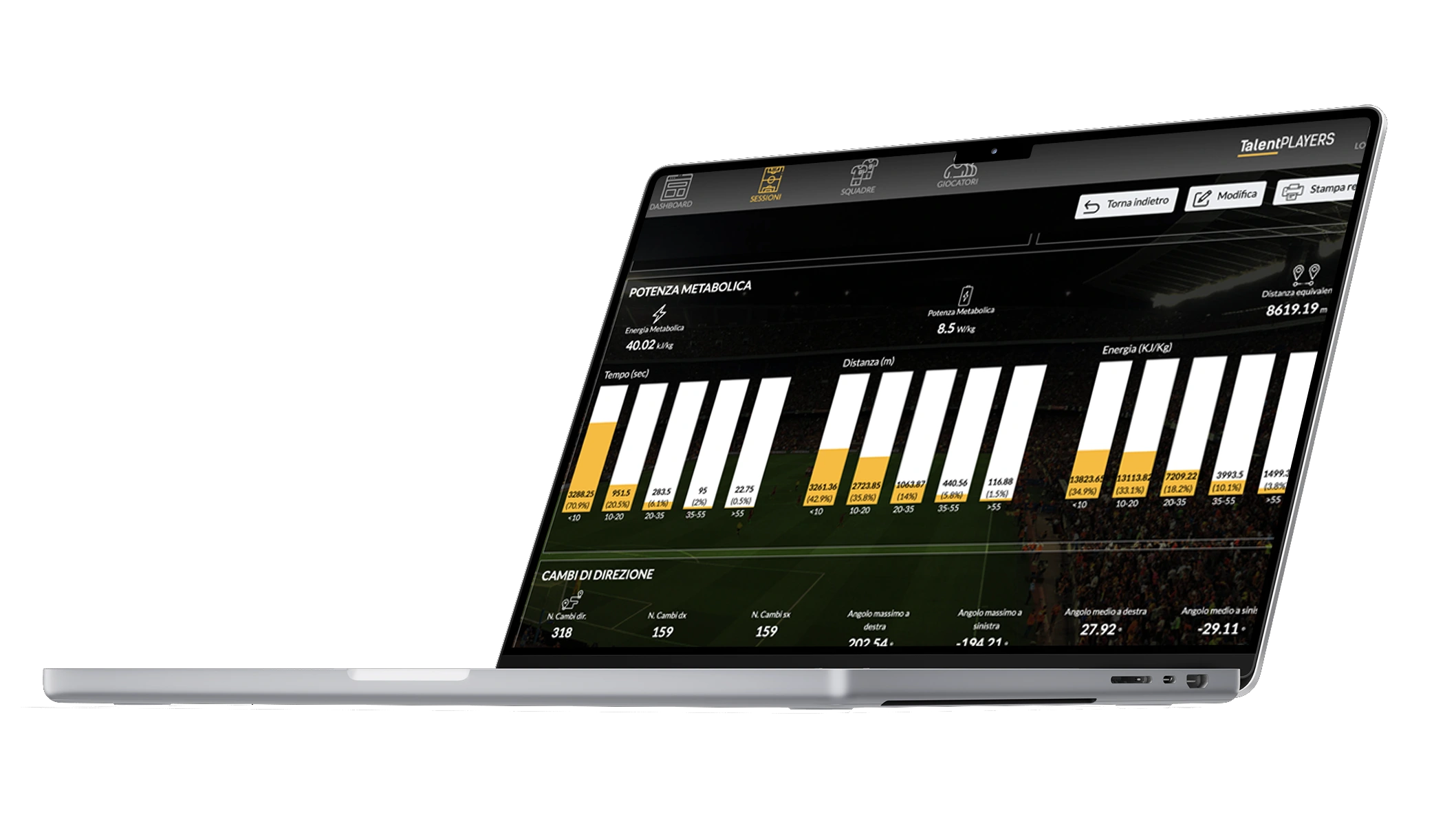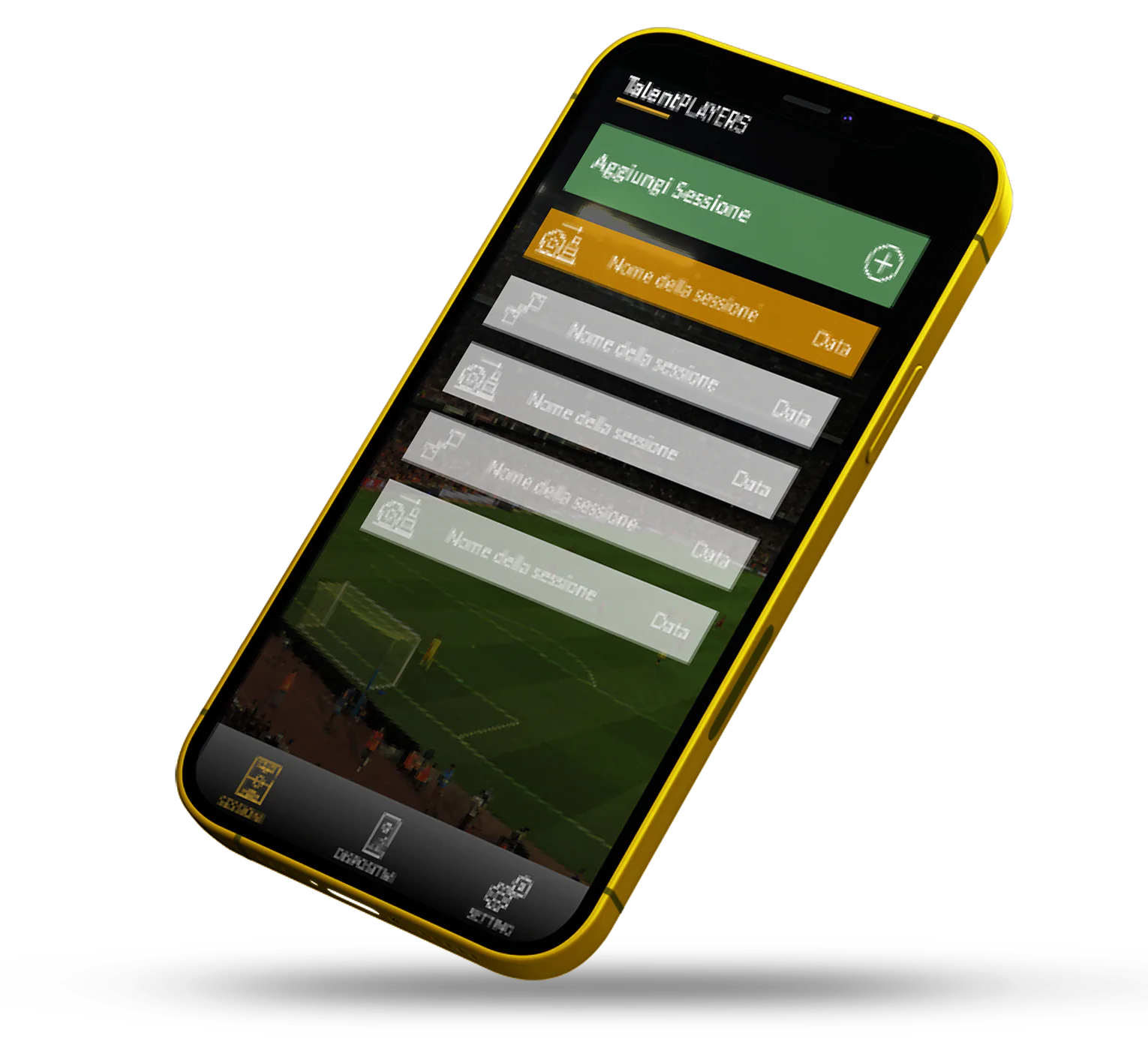 MORE THAN 50 PARAMETERS TO ANALYZE
The accuracy of the measurements has been characterized with the FIFA methodology. Several scientific studies have certified an error on distance, in the case of linear running and walking, of only 0.66% and of 0.01 m/s ±0.25m/s on instantaneous speed. The average dynamic error on the changes of direction was less than one degree.
Download the technical booklet
Talent Player parameters
Result of a patented proprietary algorithm
Thought and developed with passion in 🇮🇹
Changes of direction (>30°)
Total distance (km)
Distance per minute (km/min)
Distance thresholds (km)
Maximum speed (km/h)
Speed in acceleration (m/s)
Speed in deceleration (m/s)
Average speed (km/h)
Speed during sprint (m/s)
Speed thresholds (s, m)
Maximum acceleration (m/s 2 )
Average acceleration (m/s 2 )
Number of accelerations (n)
Number of sprints (>20 km/h)
Sprint duration (s)
Acceleration thresholds (s)
Metabolic Energy (kJ/kg)
Metabolic power (W/kg)
Work ratio (%)
Energy thresholds (kJ)
Detailed
reporting
From our platform you can download detailed reports aggregated by team or individual players, create pdf's to share with staff and players, or download CSV for custom analysis.
Report can be downloaded directly in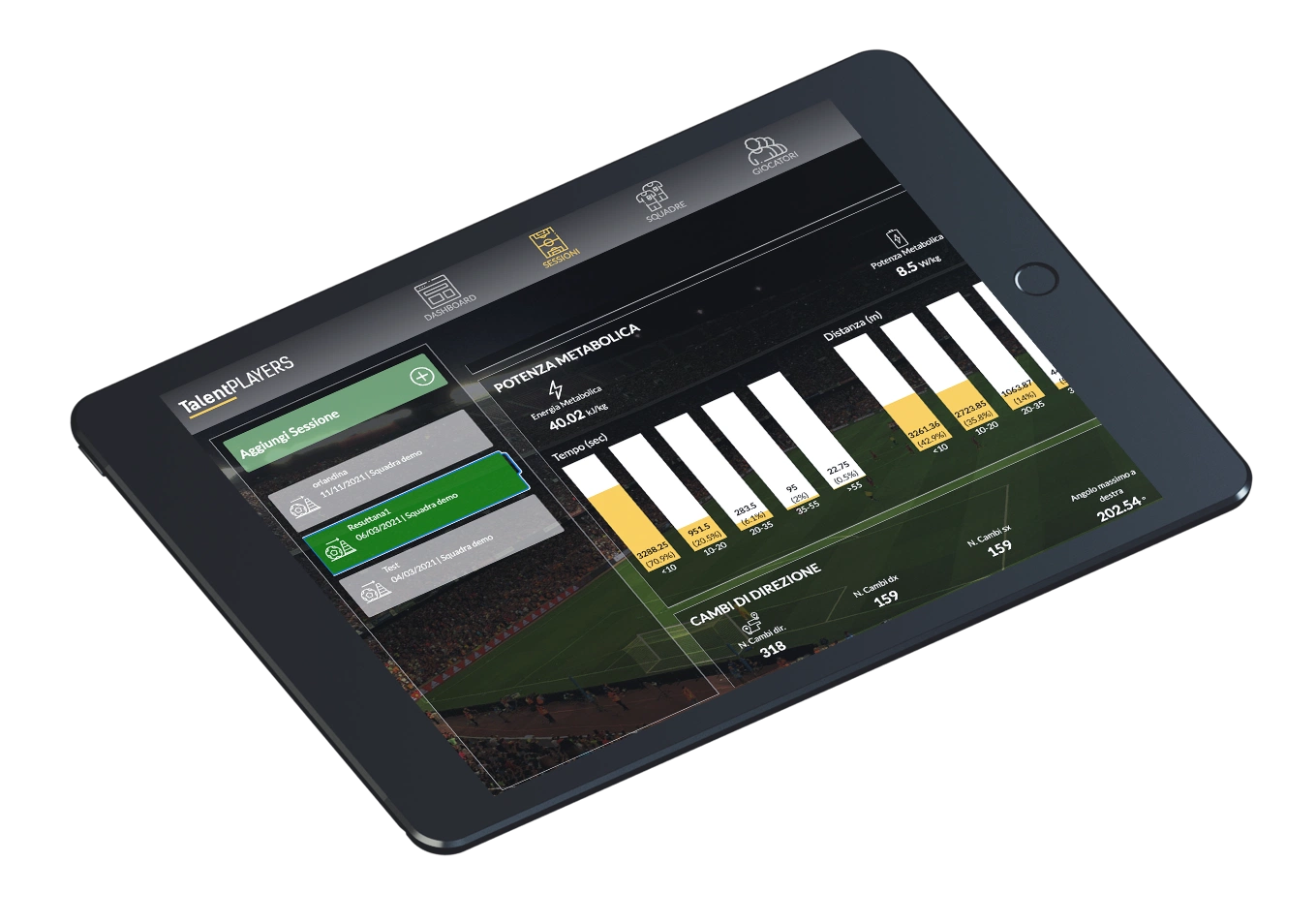 THE INDISPENSABLE TOOL FOR
ANY ATHLETIC TRAINER
it is now essential for any athletic staff to monitor the performance of their athletes: from Serie A to amateur series! This allows you to optimize training, improve performance and make the most of young talents!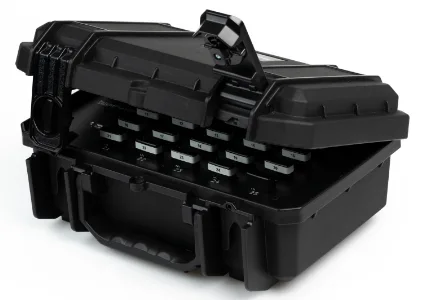 Compare our technology with
others on the market
· Accurate performance
· Non-invasive
· Moderate cost
· Detailed report
· Acquisition speed
· Possibility of indoor use
· Measure position
· Wide margin of error
· Uncomfortable to wear
· Expensive technology
· Slow operation
· Does not work indoors
· Measure position
· Uncomfortable to wear
· Complex infrastructure
· Very expensive technology
10 devices
10 elastic bands
basic platform
1 team
email support
1 year warranty.
25 devices
30 elastic bands
PRO platform
unlimited teams
dedicated phone support
1 year warranty
Kasko insurance
hw upgrade
sw upgrade
case for transport and recharge
The teams that have chosen us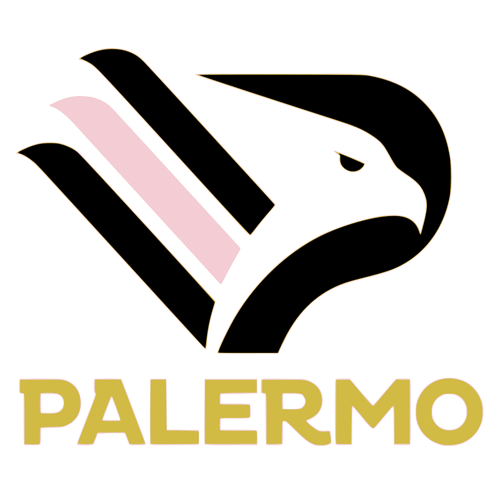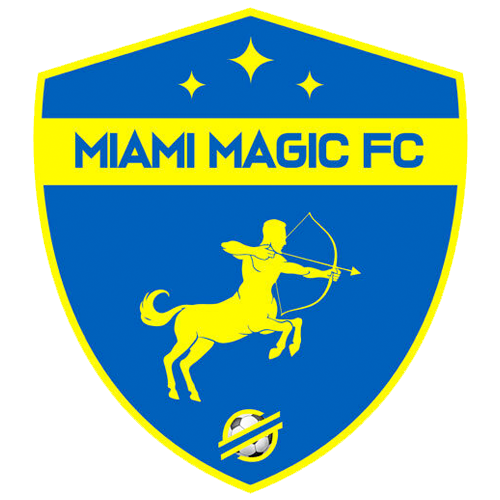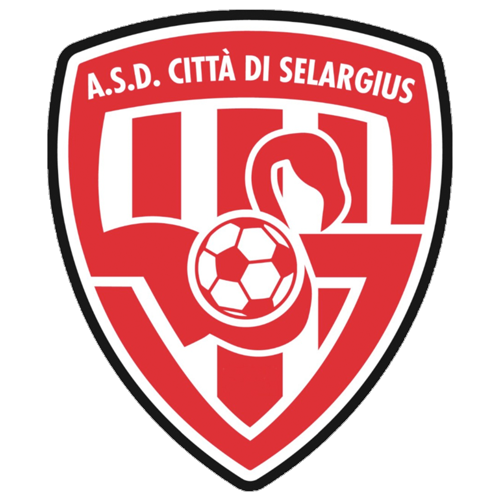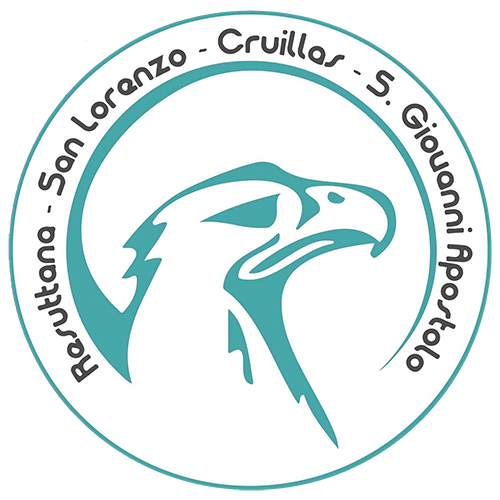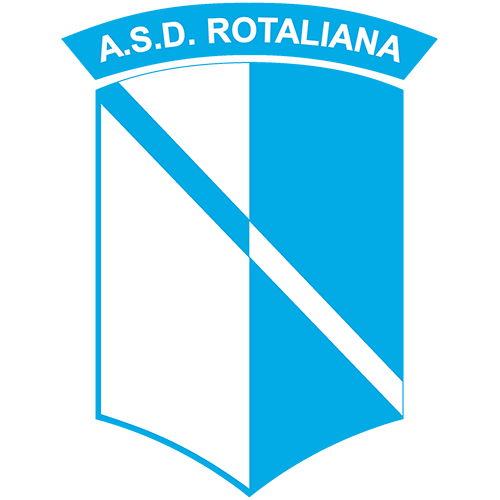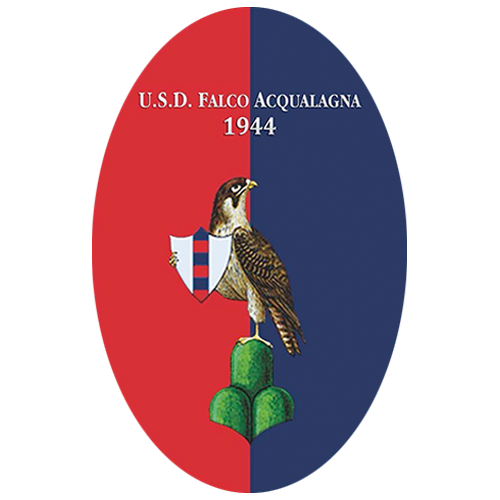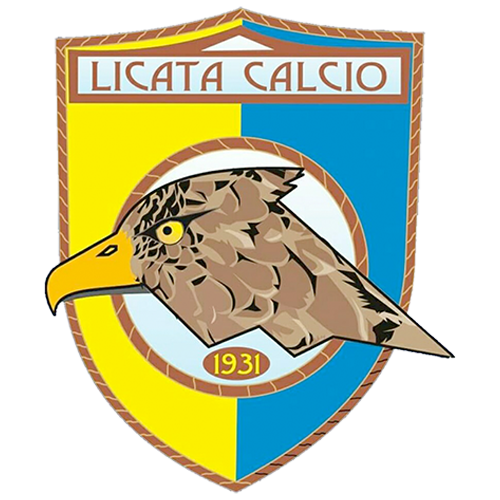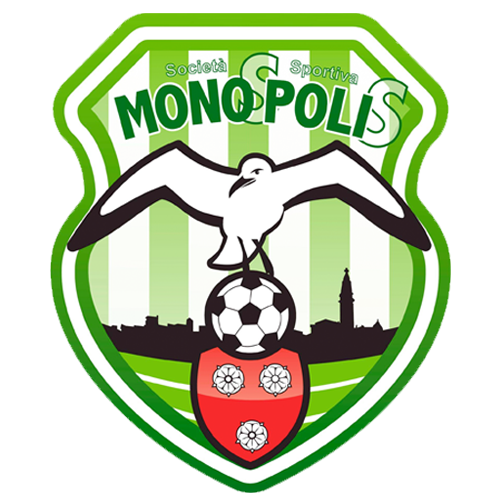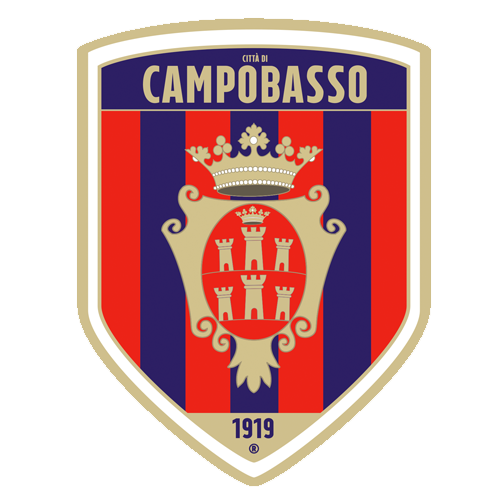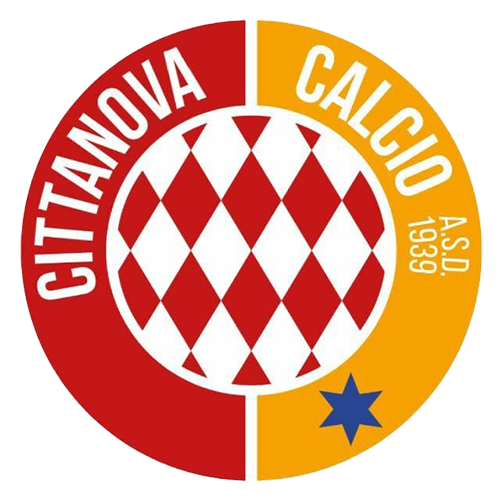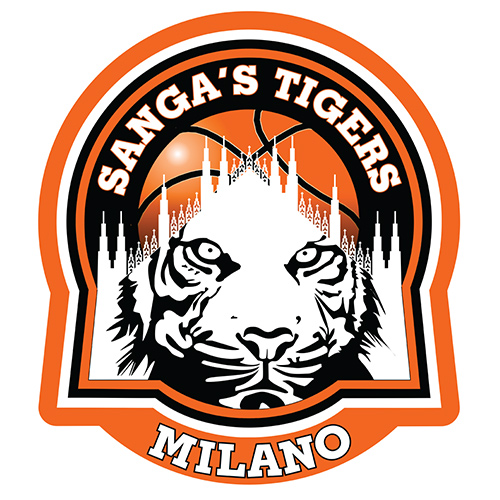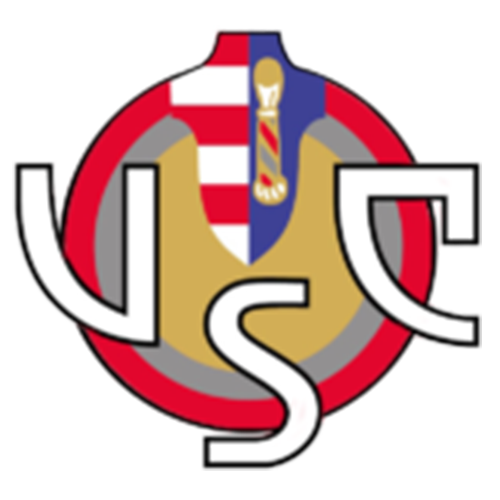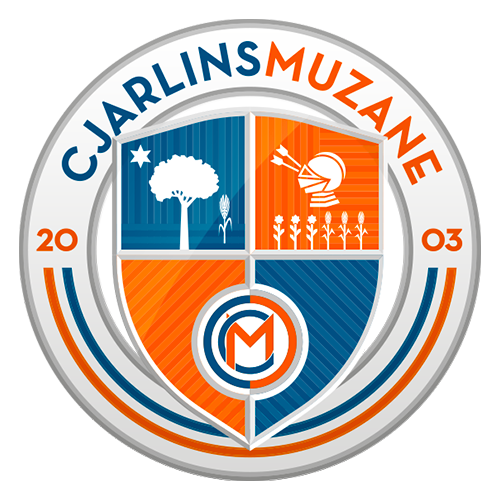 THE SMALLEST AND LEAST INVASIVE SENSOR ON THE MARKET
For further information or clarifications we remain at your disposal, guaranteeing an answer in the shortest time possible.